本日からApp Storeで始まっている
「Apps for Reading -Appで読書の秋」
という特集内に、iPad/iPhoneアプリ
「ママ、読んで!おやすみ前のおとえほん vol.1 ~読み聞かせ日本昔話~」
が紹介されました!!!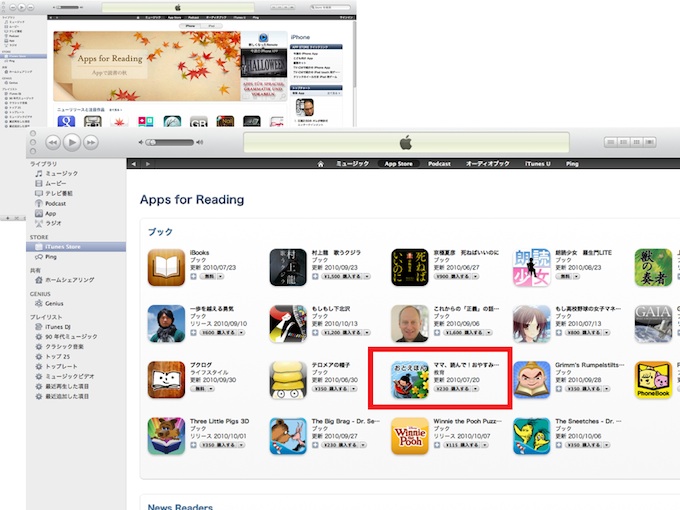 本掲載を記念して、1週間限定のSALEを行います!!
詳細は次の通りです。この機会にぜひチェックしてみてください!
◆企画名:App Store「Appで読書の秋」掲載記念SALE!
◆期間:本日10/15(金)-10/21(木)24時まで
◆対象作品:ママ、読んで!おやすみ前のおとえほん vol.1 ~読み聞かせ日本昔話~
◆価格:下記リンクをクリックしてApp Storeへ!!!
iPhone版 450円→230円
iPad版 600円→350円
Tweet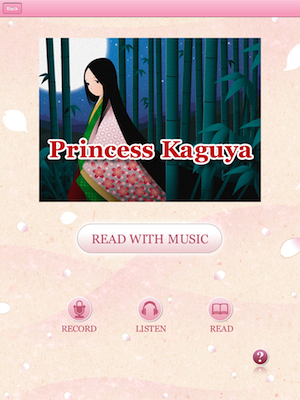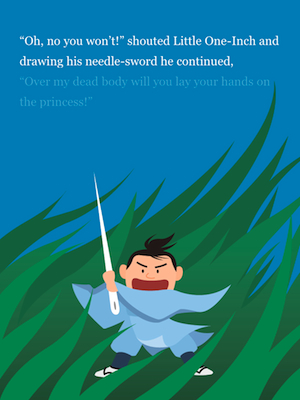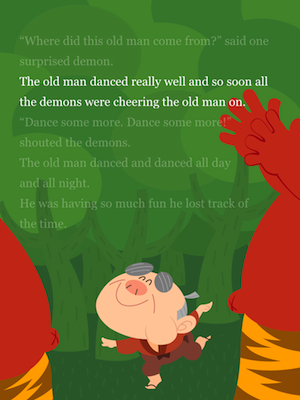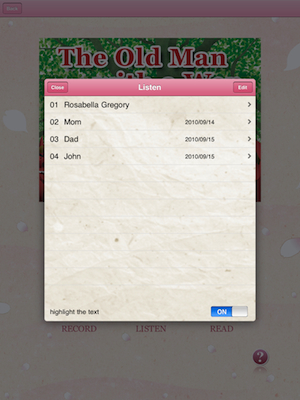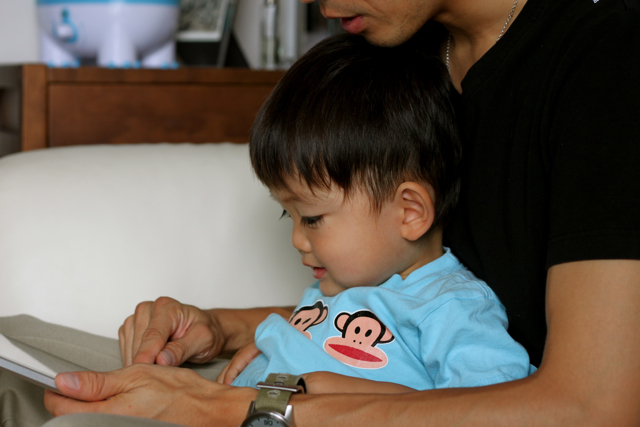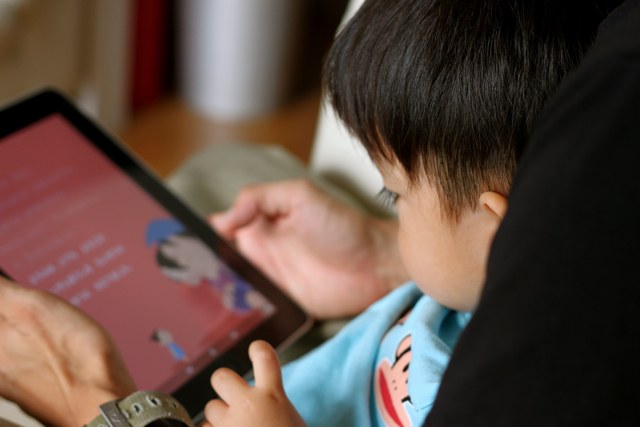 Reading aloud to your child is a very important form of communication between you and your child. Why not choose a story from our great selection for your reading. This App follows stories with gentle voice and amazing orchestra sounds. We present to you, a new app to assist you with bedtime story telling. Please make use of the 4 functions and have a great time with your child.
Folk Tales in the App
-Little One Inch
-The Old Man with a Wen
-Princess Kaguya
Instructions (How to use OTOEHON)
[READ WITH MUSIC] mode
This app provides 3 Japanese folk tales. Each story comes with its own music and SE. Like Karaoke, the words become highlighted for your assistance. With this help mode, anyone can become a natural storyteller.
[RECORD] mode
Once you have become accustomed to storytelling, use the record function to record your own voice. This app turns into a Recording Book. You can record mother's/father's original version of storytelling for your child. The recording can be kept as a memoir, or for your child for bedtime storytelling when he is alone.
[LISTEN] mode
You can listen to your recorded narration with music. With this mode, your child can enjoy OTOEHON even when you can't read to him. A narration data can also be bought by using In-App Purchase, and you can enjoy a professional narration with music just like audiobooks. Please have a great time with "Sound of Japanese Folk Tales".
[READ] mode
Each story is completed with wonderful illustrations. Enjoy this mode like a book, flicking through the pages with your finger. Music does not play in this mode.
Tweet

1